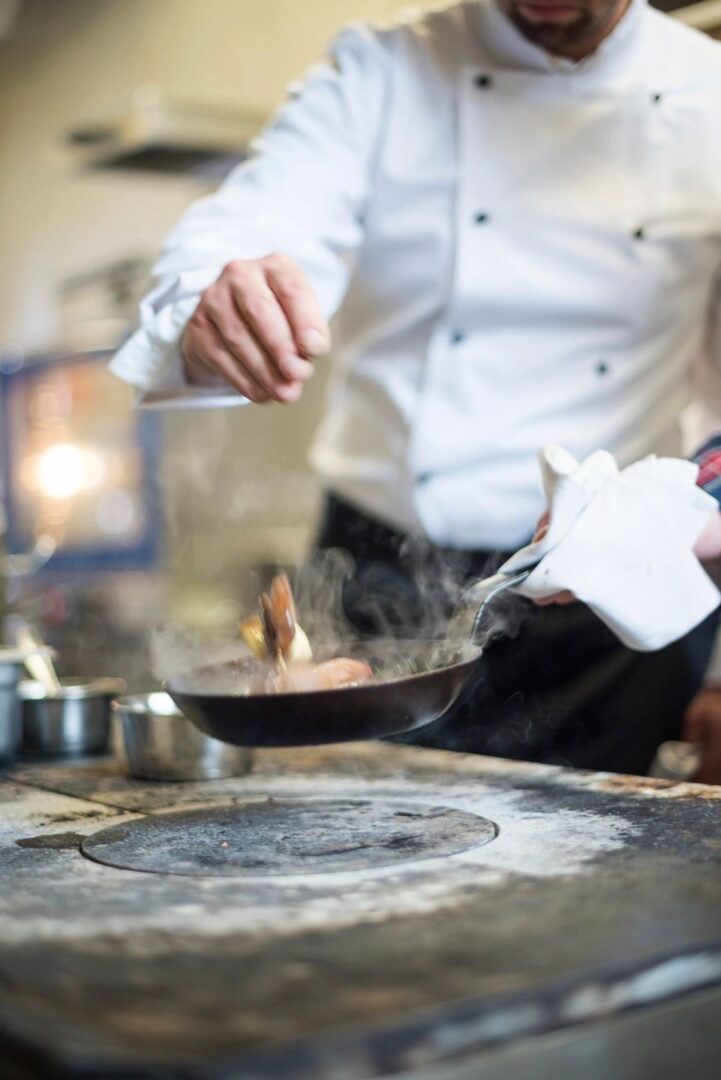 Our Goal is to Support
All Kinds of Culinary Businesses
Kitchen Korners supports established and start-up businesses, as well as food processors that are in the need of commercial kitchen space.
Kitchen Korners offers state-of-the-art shared-use commercial kitchen and food storage space available at affordable hourly rates to culinary entrepreneurs.
The facility meets all compliance requirements set by the City of Philadelphia and the Commonwealth of Pennsylvania Department of Agriculture and is registered as a USDA & FDA manufacturing facility
If you are interested in taking advantage of Kitchen Korner's shared kitchen space, we welcome the opportunity to add value to your organization, to your community, and to your events.