Where Great Chefs
Prepare For Success!
We Specialize in Shared Use Commercial Kitchen Space
State of Art facility that meets all compliance requirements set by the City of Philadelphia Health Department
Kitchen Korners is a multi-purposeful food contractor business seeking to support the culinary professional. Besides offering facilities management and the ability to serve food contracts; Kitchen Korners also offers a shared-use commercial kitchen facility where local entrepreneurs, caterers, and instructors can prepare and process their food products for the consumer market or hold cooking classes and demonstrations.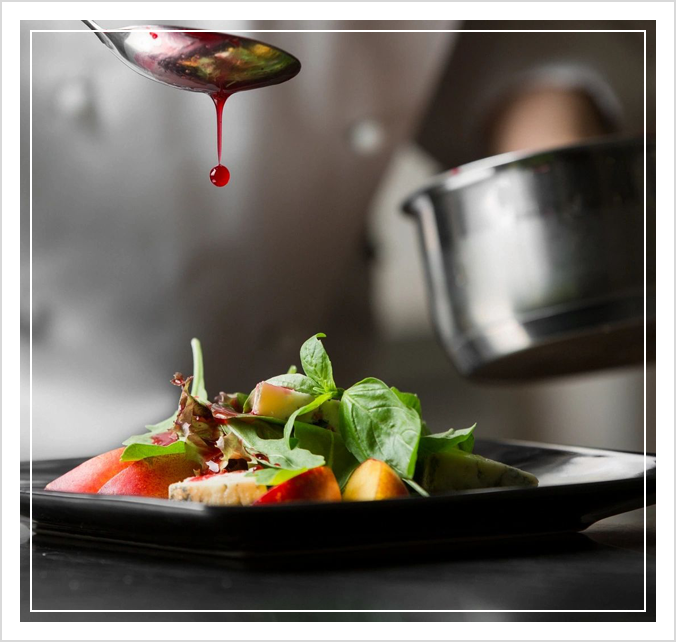 We hold ourselves, the relationships we build, and the products we deliver to the highest standards of quality. These values represent the core of who we are and what we do every day.
Embrace teamwork, collaborations, diversity, and communication.

Be a community, industry, and corporate leader.

To provide a clean kitchen environment that is both clinical and eco-friendly.
Integrating form with function, the design team has pushed the boundaries of architectural and mechanical design to build an efficient commercial kitchen out of garage space.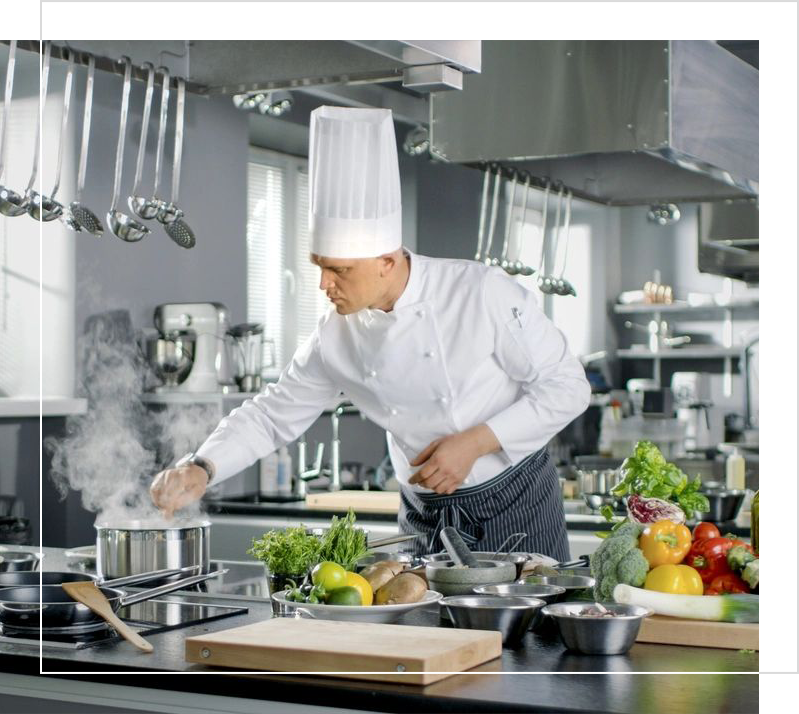 We are now accepting applications from Catering Companies, Culinary Entrepreneurs as well as food processors that are in need of commercial kitchen space. If you are interested, please complete the membership survey.